Virtual Audit Service
You can hire a small business consultant virtually for an online audit. Audit your website, policies, procedures, and more.

On-Site Audits
Small Business consultant to visit your operation and audit training. We can help with policies and procedures and anything else.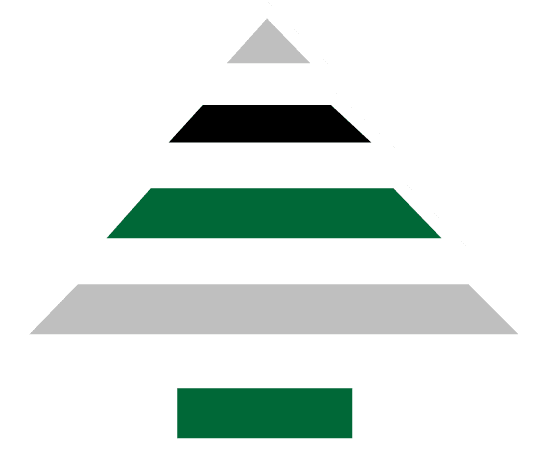 General Consultation
Havenʻt seen something on here you need help with? No problem. Just reach out hire a consultant at a fair hourly rate.
Small Business Consultant
Our Clients Believe in Us
Whether you know it or not, you already have policies and procedures, they just may not be documented.  Weʻll help evaluate areas for improvement, standardization, and streamlining.  We offer a mix of in person or virtual audits.
Help protect your business with documented policies and procedures.  Check your competitions online presence and marketing plan against your own, and much more.  Hire a consultant from QCS Hawaii and we can take care of all of that.
Small Businesses cannot and should not spend $50,000-$100,000 on a dedicated Quality Control Department.  But that doesnʻt mean, they shouldnʻt document and standardize their policies, procedures, and other aspects of business.
QCS Website Design includes a