Small business employees, managers, and owners all wear many different hats.  Sales and operations are often the same people.  Most donʻt have dedicated Human Resource department, let alone Quality Assurance or Control.  Those are major reasons why they end up paying more, per employee, for compliance than larger companies.
Approximately 40% of  did not even have a website before 2020.  You can bet most of those have closed.  As business moves online, if you donʻt have a quality website, you will lose more and more of it.  Whether you use our services or not, subscribe to the ʻBusiness Casual Blogʻ to get free tips and hints.
percentage of business through e-Commerce by 2040
Small Business spend more on Compliance per employee
Donʻt have a human resource department
Quality Consultation Service
Business Casual Blog Center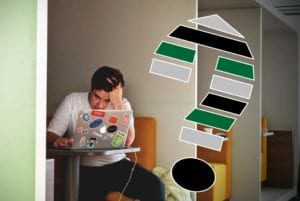 Hawaii Web Design
Does your business need a website? Do you need a website designer? Should you build your own website? This article will help you with those answers.
Read More »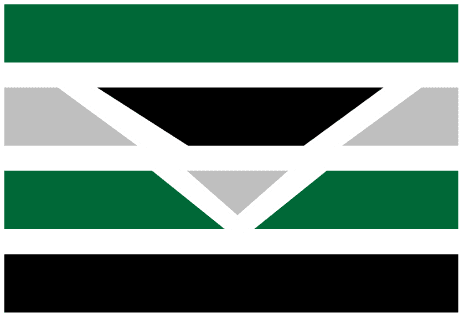 Don't miss new updates on your email
Weʻll help you find not only the light, but the view at the end of the tunnel
Get Quote from Small Business consultant