Virtual Audit Service
You can hire a small business consultant virtually for an online audit. Audit your website, policies, procedures, and more.

On-Site Audits
Small Business consultant to visit your operation and audit training. We can help with policies and procedures and anything else.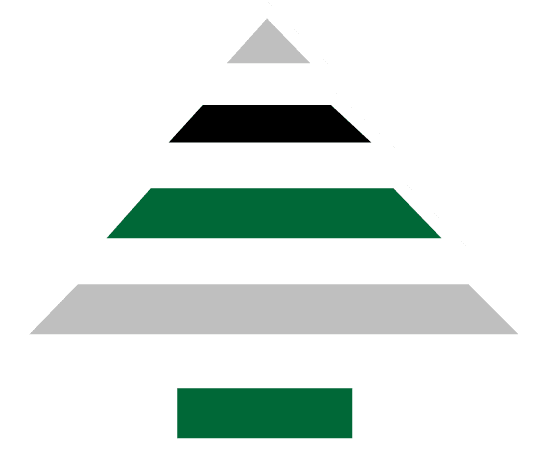 General Consultation
Havenʻt seen something on here you need help with? No problem. Just reach out hire a consultant at a fair hourly rate.